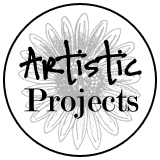 This week Betsy from
Innovative Stamp Creations
asked us to dust off some of the ISC images that we've had for a while and create three Artistic Projects based on inspiration pieces. Today's inspiration is a template card - I chose to make a Template Wall Hanging
Beautiful Spring
:
This piece was created on an 8x8 piece of 1/2 wood. I kept the color palette simple using my new distress inks Bundled Sage and Victorian Velvet. I added the pink to all the images to help pull your eyes to each element.
So why not dust off some of those old images you have not used in a while, find your missing Mojo or try something new?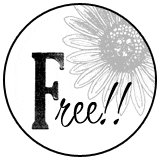 Leave a comment on this blog post for your chance to win a free stamp sheet from ISC. You can post on each day, now through Wednesday, to increase your chances to win! Good Luck!
Please visit all of the ISC blogs - another way to increase your chance of winning!
Kathy Tucker (you are here!)
Joanne Grzelak
Sabrina Jackson
Julie Warner
Karen Dunbrook
Wendy Weixler
Don't forget to stop back tomorrow for the next inspiration piece!
Happy Creating!
KAT

The Stuff:
Stamps - (all Innovative Stamp Creations) Nature Silhouette II, Rustic Artsy Swirls, Artsy Victorian, Assemblage, The Tropics, Alterable Words, Oriental Nature Elements