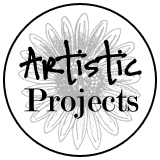 Today is the second day of the Artistic Projects for
Innovative Stamp Creations
. Today's inspiration was a trio of ATCs where the design spans across all 3 ATCs. I don't work with the ATC format much - I find the 2.5 by 3.5 inch area confining to me - but I have seen some great works of art created these small spaces!
To span the design across all three I created the background first (the paper is 3.5 by 7.5):
I used pink ink to color the paper, embossed the flowers and then blended and stamped over top - an emboss resist. I then cut them into the ATC size.
Here are all 3:
Close up of the Butterfly:
Close up of the flower:
Each of the words are stamped behind film strip ribbon.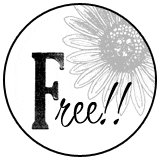 So a reminder - if you would like the chance to win an ISC stamp sheet of choice leave a comment on this blog post. You can also visit the other creative architects and leave comments on their blogs to increase your chance to win:
Kathy Tucker (you are here!)
Joanne Grzelak
Sabrina Jackson
Karen Dunbrook
Wendy Weixler
Happy Creating!
KAT

The Stuff:
Stamps (All Innovative Stamp Creations) Nature Silhouette I, Let it Bloom, ATC Elements, Friends Are Special
Other - Caged Bird Alterations Die (Sizzix), Film Strip Ribbon, Tiny Attatcher (idea-ology)